Programs
Tanyah Nasir Consulting Services focuses on designing and developing pathways to ensure Indigenous Australians are provided with better opportunities for social equity, access and outcomes.
Managed by Tanyah Nasir, the business is driven by advocating change for Indigenous people in the workplace.
Boasting multi disciplined Indigenous staff with diverse experiences and knowledge, Tanyah Nasir Consulting Services applies community development, education and social health approaches to learning and training.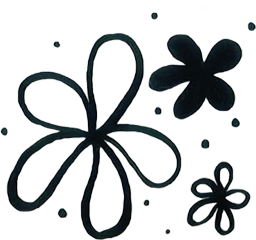 Training is interactive and packages can be developed to suit specialised needs.
Programs include:
• RISE UP – Be Your Best, Own Your Future
Tanyah Nasir Consulting Services continues to work towards improving the pathways for Indigenous Australians to empower Indigenous people.